---
Martinis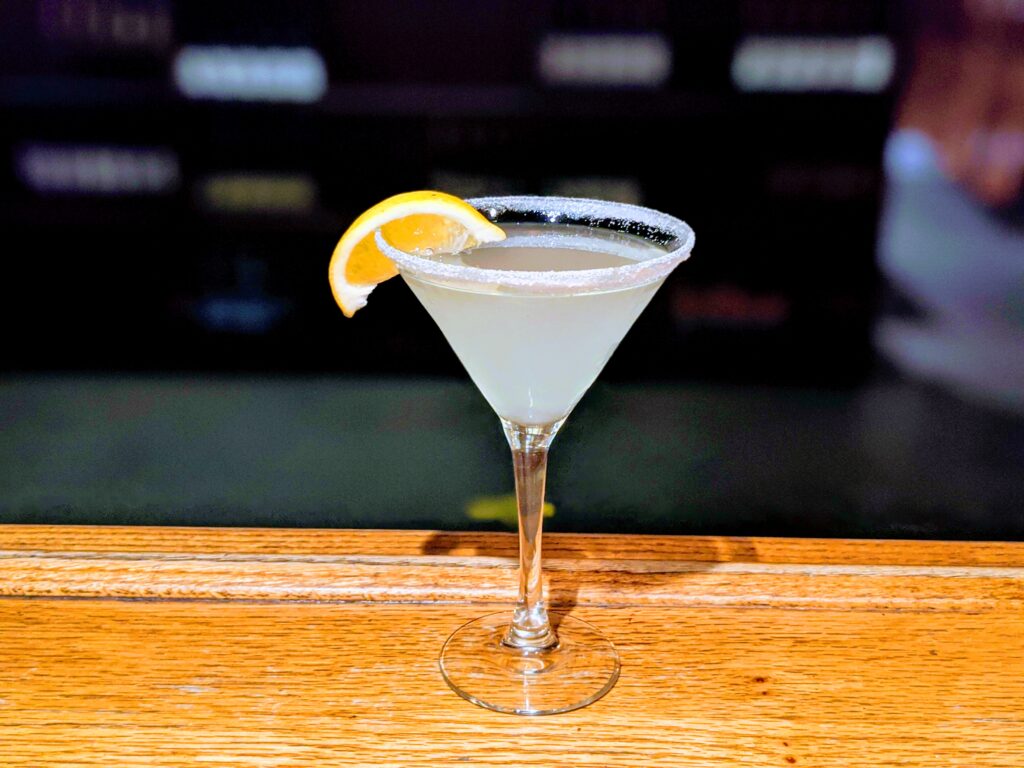 ---
Hazelnut Espresso Martini
Espresso vodka, hazelnut liqueur, cream, sprinkle of espresso coffee.
White Chocolate Martini
Vanilla vodka, Godiva white chocolate liqueur, cream, white creme de cocao, decorated with chocolate syrup.
Strawberry Blonde Martini
Strawberry vodka, triple sec, sweet and sour, fresh strawberry and fresh lemon.
Strawberry Basil Martini
Strawberry vodka, Seagram's Gin, simple syrup, fresh lime, muddled with fresh strawberries and basil.
Perfect Pear Martini
Pear vodka, St. Germain Elderflower liqueur, sweet and sour, and a splash of soda water.
Berry Martini
Blueberry vodka, sweet and sour, our berry compote, served up. A delightful jammy taste.
Italian Lemon Drop
Lemoncello, citrus vodka, with all the fixings, including a sugar rim, makes for the best lemon drop ever.
---
House Special Cocktails
---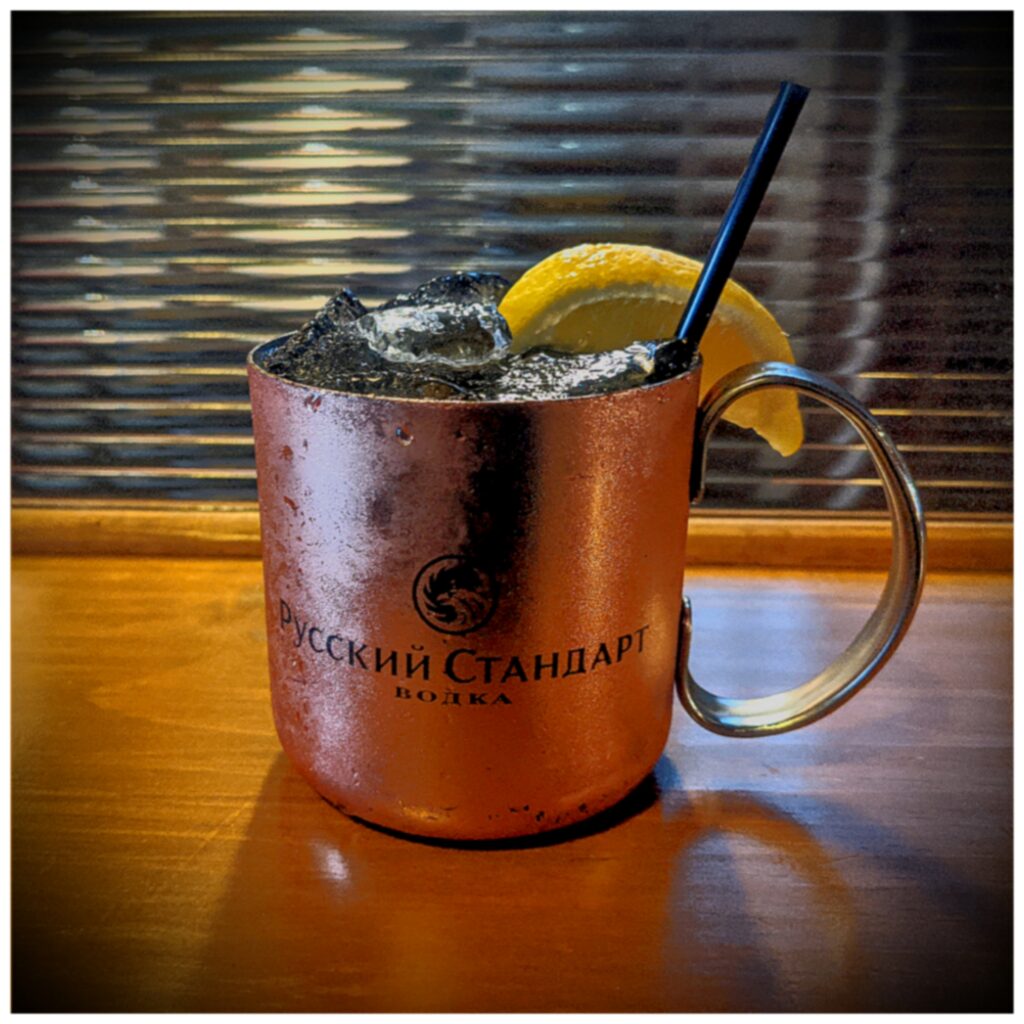 ---
Dominick's Margarita
El Jimador Blanco Tequila and Amaretto with fresh lime juice, served on the rocks with a sugar rim.
Kracked Koconut
Kraken Black Spiced Rum, 1800 Coconut Tequila with pineapple juice and a splash of orange juice, served Tiki style.
Jack and Ginger
Jack Daniel's Old No. 7 with Cock'n Bull Ginger Beer.
American Mule
Tito's Handmade Vodka, Cock'n Bull Ginger Beer, served with a lime squeeze. This cocktail put vodka on the map.
---
Wine and Cocktails are available for carryout.